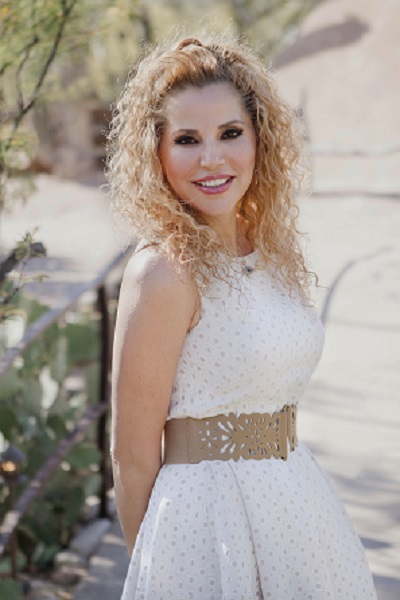 I love being a dentist. Over the years, I have had the opportunity to meet so many wonderful people, and the friendships that I've built with my patients and their families are one in a million. It has always been my focus to make each patient feel at home when they come to me for treatment and I work hard to give my patients the attention they deserve.
I see each new client as a unique individual, with their own special set of circumstances. This is enjoyable for me, as I use my education and experience of many years to offer and carry out treatment plans that are special for each person at various times of their life. It is so rewarding to address dental health needs, particularly when we make significant and impactful changes.
Education/Experience:
My education in dentistry has provided me with a strong foundation of knowledge and experience. I received a bachelor degree in Psychology from the University of Massachusetts Boston, where I also worked as a peer conselor. There, I found the importance of "active listening" what I was being told and processing it appropriately. Another important lesson was that I cared enough to leave the field. I have always loved art in any form. Dentistry fullfilled my artistic needs, as well as the hard science, with tangible goals and visible results that were sometimes lacking in psychology. But my passion for psychology does help me meet the needs that can sometimes accompany dentistry, such as anxiety, fear and stress. The gratification of knowing I could touch someone's lfie and help improve their self-confidence and happiness is at the heart of the charm I find in dentistry. I am compassionate, love dentistry and what it can do. I have been practicing since 1996. As a Boston University graduate, I practiced in Boston with a super all-female practice until I moved to Tucson in 2001. I was awarded the Altshuler Family Award in recognition of high ethical standards, compassion and caring interpersonal relations with patients, fellow students and teachers. I have also been selected as a "Top Dentist" in Tucson for many consecutive years based on high patient satisfaction and excellent outcomes. I really appreciate the chance to offer my expertise in caring for your dental needs.
Continuing Education
By regularly participating in continuing education, I am aware of the latest technology and dental treatments. My patients deserve the best, and continuing education allows me to provide my patients with more options and better results. I am a member of several professional associations that provide me with opportunities for continuing education, including the Academy of General Dentistry, the American Dental Association, the Arizona Dental Association and Southern Arizona Dental Society.
My commitment to continuing education helps to ensure our treatments are appropriate for each individual, and performed to the highest of standards. Our clients can have confidence that the dentistry we perform occurs at a very high level. I have intentionally chose to be excellent in select areas of dentistry, and therefore have super relationships with the very best specialists in our community for other procedures if they become needed. I am continually involved with local study groups for advanced restorative care and interdisciplinary treatment planning, as well.
One of the most rewarding feelings is seeing a client who trusts us and has a need for comprehensive care to the extent it makes an incredible change in his or her dental health, including disease control, function, comfort, and aesthetics. It is so gratifying when this happens as a result of the application of the knowledge and many years of commitment to the continuing education programs I have attended.
Commitment to Community
I am truly blessed to live and work in such a wonderful community. Community participation and leadership are important to the team at E Dental Solutions. That is why we spend numerous hours each year volunteering and donating to local organizations such as Hopefest, Arizona Mission of Mercy, American Diabetes association, Parent Aid for child abuse prevention, Arizona List and World Care. I enjoy getting to know my patients and their families, and it is such an honor to know that I have made a difference in so many of my patients' lives. I couldn't ask for a better job or for better people sharing their smiles with me. I look forward to working with you.




---
I would like to take this opportunity to welcome you to the dental practice, and want you to have confidence that I look forward to not only taking care of you dental needs with diligence and special attention but also look forward to building trust and confidence in our team and practice. E Dental Solutions is committed to excellence and not simply meeting, but exceeding expections. We take pride in our zen environment accompanied by state-of-the-art technology and equipment. We offer a wide range of services including but not limited to oral cancer screening, Invisalign, FastBraces and CEREC, which performs single crowns, short bridges, veneers, inlays and onlays fully delivered in a single appointment, thus eliminating the need for temporaries, impressions, return visits or additional anesthetic. We also offer Zoom and Sapphire whitening, and an in-house 3D CAD/CAM laboratory.