We recognize that all our patients are unique and deserve to receive dental care that reflects their individual needs. Our experienced and talented dental team is committed to working with you and your family to create a comfortable, stress-free, and rewarding dental experience every time you visit our practice.
We are pleased to welcome you and your family, and we look forward to working with you.
---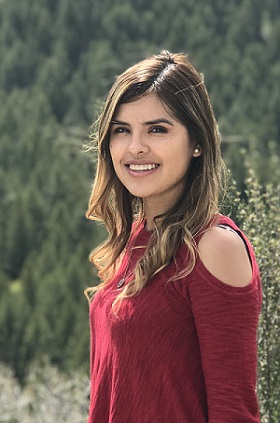 Pamela
Office Administrator
When you arrive at our office, my smile is the first one you will see. I have been in the dental field since 2014. I graduated with a bachelor's degree in biomedical sciences from The University of Arizona, where I was part of the pre-dental student board. I'm currently continuing my education and pursuing a degree in dental hygiene. I love giving back to the community and volunteer in events such as HopeFest and Give Kids a Smile.
Ever since I was young, I've loved coming to the dentist. I loved the atmosphere and how friendly everyone was, so I wanted to find a job just like that! When I found E Dental Solutions, I knew this was where I wanted to be and have never looked back. I am passionate about making a difference in the lives of our patients and want them to feel comfortable the moment they walk in the door!
Outside of work, I enjoy the outdoors and spending time with my husband, son, and dog, Rocky.
Jorgia
Office Administrator
I graduated from Dental Assisting school in 2002. With just 2 years in I was pulled up to Front Office and have loved it ever since. Granted I still enjoy the random moments when I get to help out in the back. I love the new challenges that the dental industry brings, and am always trying to find innovative solutions to existing problems. I have knowledge of insurance billing and coding while making our patients feel comfortable and reach their dental goals.
In my spare time, you will find me with my family south of the border or on a quad out in the desert!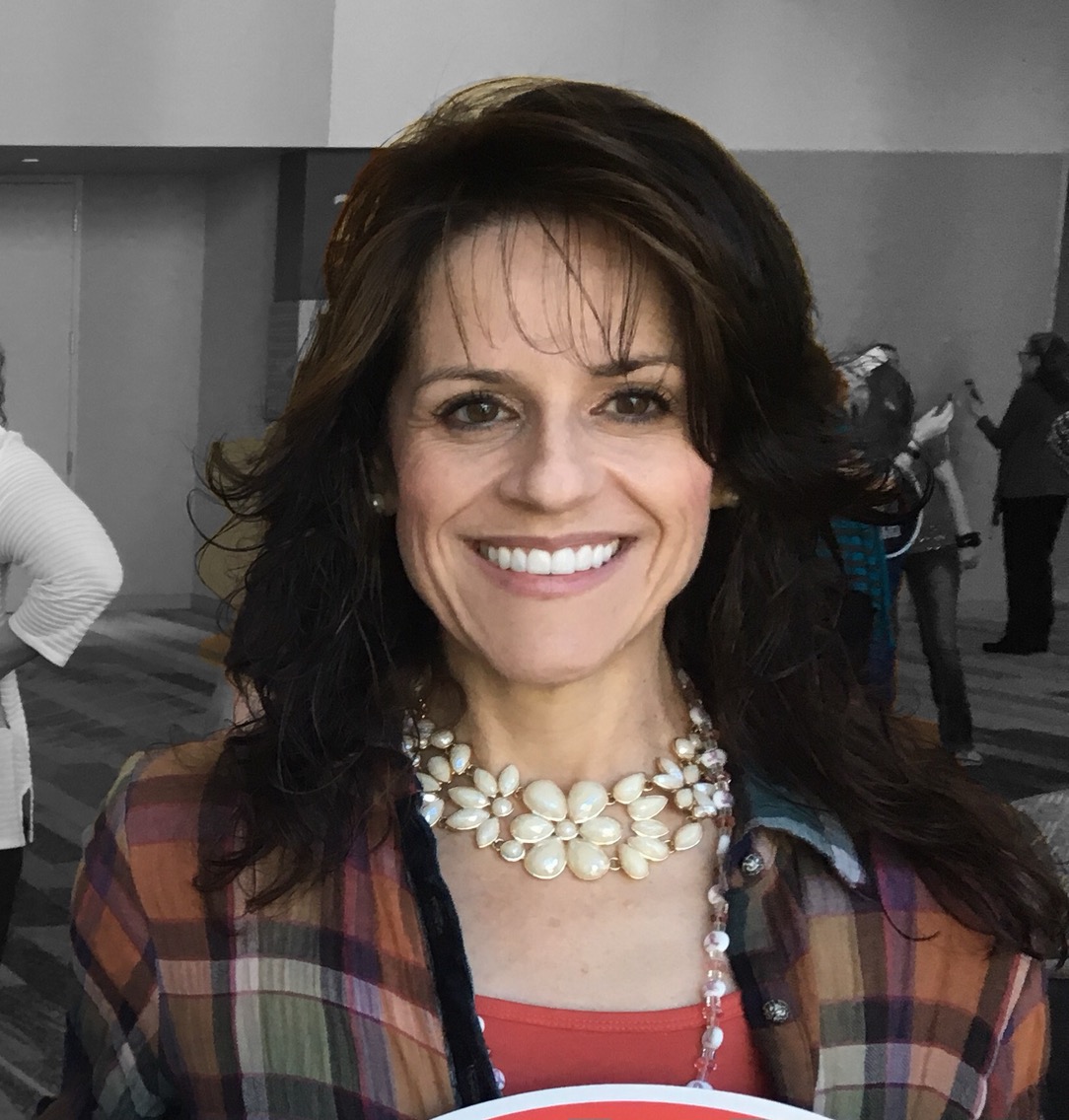 Ramona
Registered Dental Hygienist
Welcome to our office, my name is Ramona Solis. It is with great pleasure and responsibility that I compassionately serve my patients. As a practicing registered hygienist for seventeen years, I take great pride in creating a caring and comforting experience for my patients.
In 2001 I graduated with honors and garnered numerous clinical excellence awards with an associate of science in dental hygiene. My passion and commitment to ongoing continuing education allow me the privilege to pursue the latest modalities of care to meet my patients' needs. I believe a healthy smile is a foundation to complete body health.
In my spare time, I enjoy my family, gardening, hiking, reading and expanding my horizons in other fields of patient care.
Selina
Registered Dental Hygienist
Coming from Medicine Wheel Dental out in the desert to this new beautiful location. It has been truly wonderful to greet each of my patients from our previous office and to meet many new clients as well. My love of learning keeps me abreast of the newest research in regard to dental hygiene and other health-related topics. My love of teaching has taken me back to the Pima Community College Dental Hygiene program, as adjunct faculty I guide the new students into their exciting new career.
My favorite activities include yoga, teaching yoga, hiking, and walking my dogs. I love to spend time with my family and they join me in many of these activities. My three dogs include two terriers and a pit bull, all rescues.
Karla
Certified Dental Assistant
Hello, my name is Karla and I have been a dental assistant for 12 years. I love my career working in the dental field.